Some people absolutely love their smile and are happy with the way it looks. Others aren't as excited about their smile. If you are in the latter, you may be considering how you can better improve your smile. For the best smile possible, you'll want to consider a smile makeover.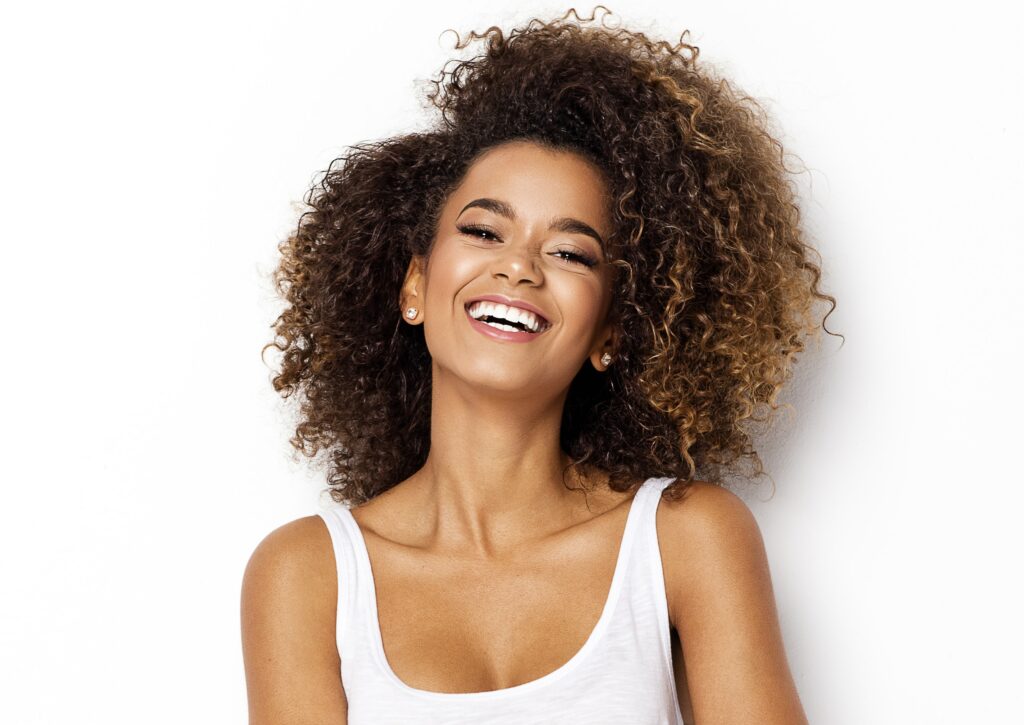 What is a Smile Makeover?
A "smile makeover" is essentially a series of services that are intended to improve the aesthetic appearance of a patient's smile. Improving the smile of a patient can help with confidence, self-esteem, mood, and even functionality.
What Is Cosmetic Dentistry?
Most smile makeover services would fall under the umbrella of cosmetic dentistry. This is the field of dentistry that focuses on the appearance of a patient's smile. Some cosmetic dentistry services (like dental crowns) can provide  improve function and also esthetics.  Simply put, the main focus of this branch of dentistry is to improve the look of the patient's smile.
What Services Can Be Provided for a Smile Makeover?
There are actually a lot of different dental treatment services that your dentist may use to provide a full smile makeover. Some of the most common services include:
Teeth Whitening
Teeth whitening is an extremely common cosmetic dentistry service and is often a key component of a smile makeover. If you drink beverages or eat foods that stain your teeth, they have likely yellowed to a point that is noticeable. The same goes for tobacco use. For a whiter, more consistent smile you'll need to undergo teeth whitening.
For some, at-home, over-the-counter teeth whitening strips are enough. For more advanced whitening services, though, you'll need to visit your dentist. Cosmetic dentists that provide teeth whitening often offer either at-home professional whitening or in-office. In-office whitening can show results in as little as one day. With that said, in-office whitening is often more expensive than at-home. At-home teeth whitening provided by a dentist will be more effective than over-the-counter whitening—which means better results.
Gum Reshaping
Gum reshaping (or "gum contouring") is a procedure that involves the adjustment of a patient's gums to improve the look of their smile. This is often performed to address what is referred to as a "gummy smile." A gum contouring procedure will involve the use of a scalpel or laser that sculpts the gums in a way that creates a more symmetrical and aesthetically pleasing gum line.
Dental Bonding
For patients that have minor damage to a tooth, discoloration, or even a gap between their teeth, dental bonding can be a great restorative option. Dental bonding involves the placement of tooth-colored resin that is molded and sculpted to improve the appearance of a patient's tooth. This is best used as an option for minor damage like cracks and chips. It is not intended to "repair" a tooth that has severe structural damage and is generally considered a cosmetic service.
Dental Veneers
Dental veneers are a better option for patients that have more severe damage or alteration needs for a tooth or multiple teeth. These prosthetics involve the reshaping of a natural tooth, then the placement of a customized porcelain or composite material to improve the appearance of the tooth. Dental veneers are great for improving discoloration, correcting misalignment or gaps, and restoring teeth that have been more severely cracked or chipped.
Dental Crowns
Dental crowns are the most advanced restoration option for a damaged tooth. As the name implies, dental crowns are used to replace the entire crown of a patient's tooth. While they are an excellent option for improving the appearance of a damaged crown, they are also often a necessity for the safety of the root of the tooth and for functional purposes. If you have a tooth that has been cracked, chipped, or decayed to a point where a veneer can't repair it, then you'll need a dental crown placed instead.
Your dentist wants you to keep as much of your natural tooth as possible, and a crown is the last line of defense before the tooth needs to be replaced entirely.
Dental Implants
Dental implants are used for the replacement of one or more missing teeth. If your tooth is knocked out, falls out, or has been extracted, a dental implant may be an option to restore your smile. Dental implants are preferred by many patients because they closely mimic the appearance and functionality of natural teeth.
A dental implant involves the placement of a titanium rod in the jawbone of the patient to hold a prosthetic tooth (or teeth) in place. As the metal rod fuses with the jawbone, it becomes extremely secure. While the prosthetics aren't permanent, the dental implants themselves are intended to be.
The main downside to dental implants is their cost. They are the most expensive replacement option, and they may require additional procedures (like a bone graft) before placement. These procedures add to the cost.
With that said, for a long-term and strong solution, dental implants are a great choice.
Braces or Aligners
No one likes having a misaligned smile. If you have teeth that are crooked or crowded, you may be considering either braces or aligners. These can both be excellent options for the repair of crooked or crowded teeth.
Braces are a more traditional alignment option and can be more affordable than invisible aligners (and may be the only option for more advanced alignment issues). With that said, braces can be uncomfortable and stand out more.
Invisible aligners, such as Invisalign are a great choice for those that want to address alignment issues but don't want pieces of metal on their teeth. They can be removed for eating, but only work their best if a patient wears them the recommended 22 hours.   Clear aligners can vary in pricing depending on the severity of the crowding.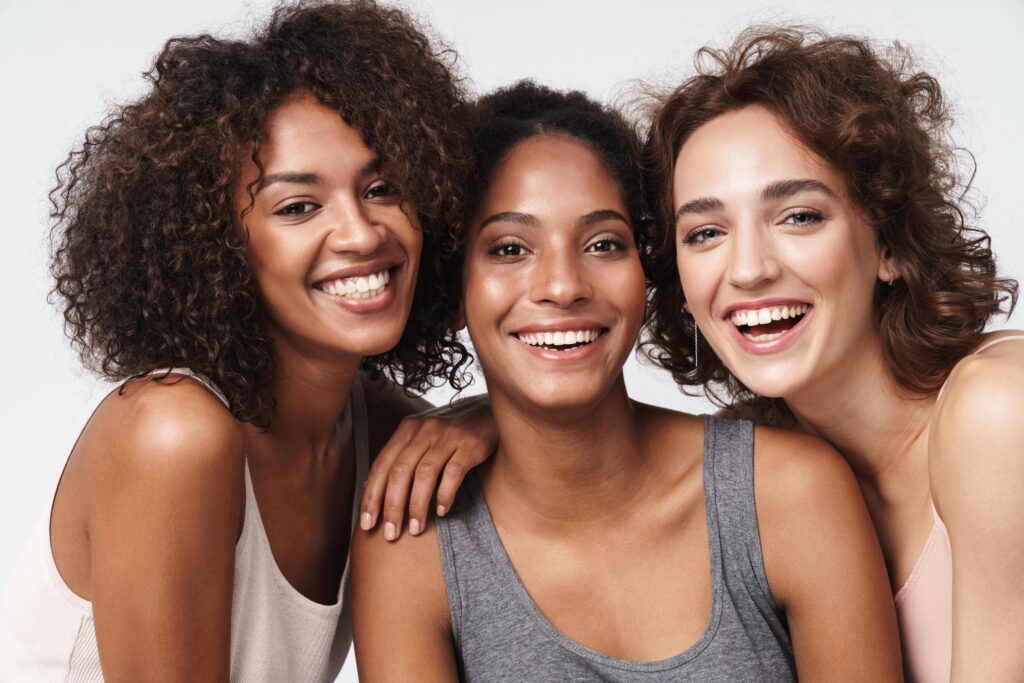 Your Smile Makeover
In order to determine which services are right for you, you'll want to visit a cosmetic dentist. They'll put together a list of services and a plan to provide you with the beautiful smile you are looking for!
Smile Smarter,
Dr. Joyce