Are you new to Instagram? Or maybe you have an Instagram account for your dental practice, but you simply don't know how to leverage it to drive more traffic to your dental practice.
Whatever the case may be, if you don't know how to properly leverage the power of Instagram you may find yourself spinning your wheels, doing things that aren't getting you the results you are looking for. There is hope, though!
Below are some tips for how you can better promote your dental practice on Instagram. These tips can get you more views, increase your following and—of course—get more patients in the door!
How to Promote Your Dental Practice on Instagram
Promoting your dental practice on Instagram requires you to do a few different things. The more of the tips listed below that you incorporate into your Instagram marketing strategy, the better.
Make sure you start implementing at least a few of these as soon as this week!
Create Engaging Posts
Posting successfully on Instagram takes more than just posting random images and adding a couple of hashtags. You need to create entertaining, informative, and/or fun posts that catch the attention of potential patients. In order to do this, you'll want to take a little time to create your engaging posts.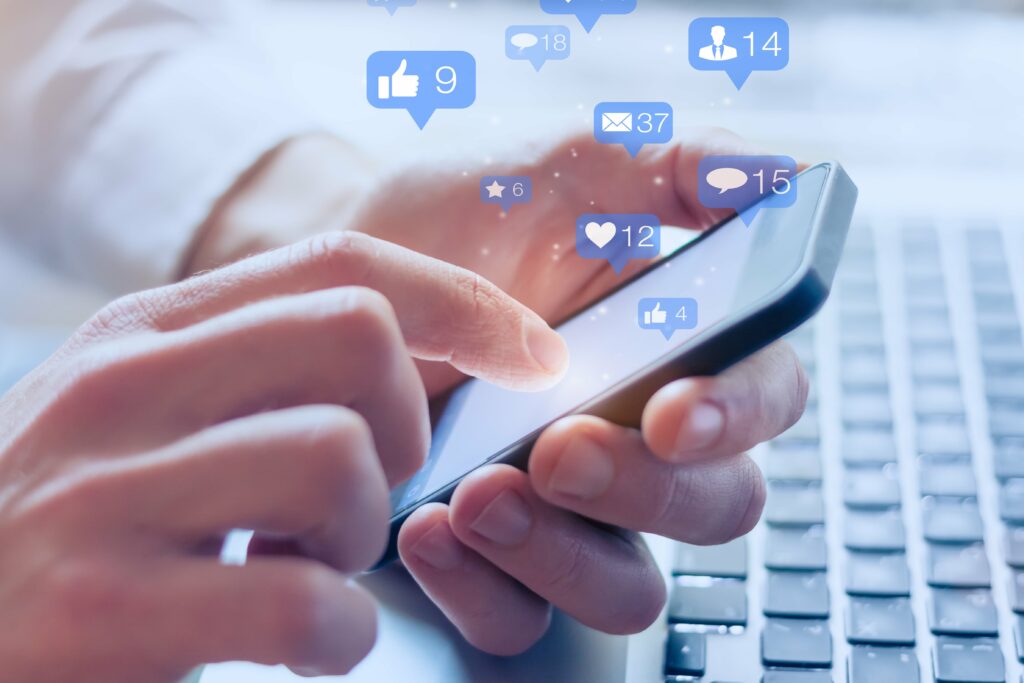 To figure out which posts work best, there are a few things you can do. One is to check to see which of your posts so far have been most successful (we'll get to that more in a moment). Another thing you can do is check out your competitors. See what they are up to, and how they are positioning themselves. From there, zoom out a little further and check out the top performers in your field. It doesn't matter if they are in a different state or if they practice in a slightly different field of dentistry. If they are getting a ton of views and engagement, they are doing something right. From there, compare what you are doing and see where you can improve.
Your actual content creation may take a little work upfront, but once it's all done it should be easy to maintain. Consider setting up a content calendar and set a regular interval that you want to update it. So, you may want to create your posts for the next week and line them all up on Sunday. Or, you may want to take some extra time and book things up a couple of weeks in advance. It's up to you. As long as you have everything ready, you won't have to think about keeping up with posting.
If you create engaging posts, you should see…engagement. If you post regularly and the needle isn't moving, consider what changes you may need to make to improve your content.
Be Consistent
Like with most things in life, consistency is key when it comes to building your online presence on social media. By being consistent you are able to not only get in front of more patients and potential patients organically but also signal to the platform that you are an active user. So, being consistent is helpful in a couple of different ways.
You want to get in front of your audience as much as possible with your engaging posts. Creating a content calendar will also help with your consistency. You can simply set up consistent posts that drop throughout the week and let the Meta Business Suite do the heavy lifting for you.
Use Hashtags
Hashtags are integral to your Instagram marketing campaign. While there are debates as to how useful hashtags are on Facebook, on Instagram they are a key component. In order to ensure your hashtag game is on point, you'll want to make sure you are both posting enough hashtags, along with posting the right ones.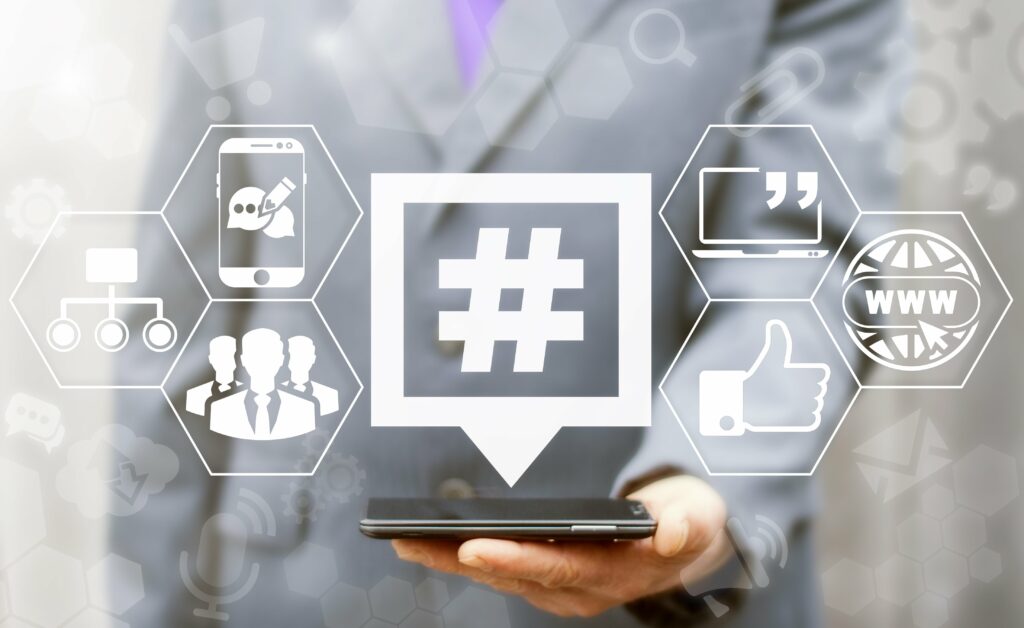 Since you own a dental office, you'll want your hashtags to revolve around dentistry and the services you provide. So, #dentistry, #dentalfillings, etc. You may even want to be more specific, like #Chicagodentist.
You have a limit of 30 hashtags. Don't go over it. With that said, 30 is a lot. If you use the Meta Business Suite, you can actually save your hashtags in advance! You just click the group you made and presto! Your hashtags are all there.
Consider Your Target Audience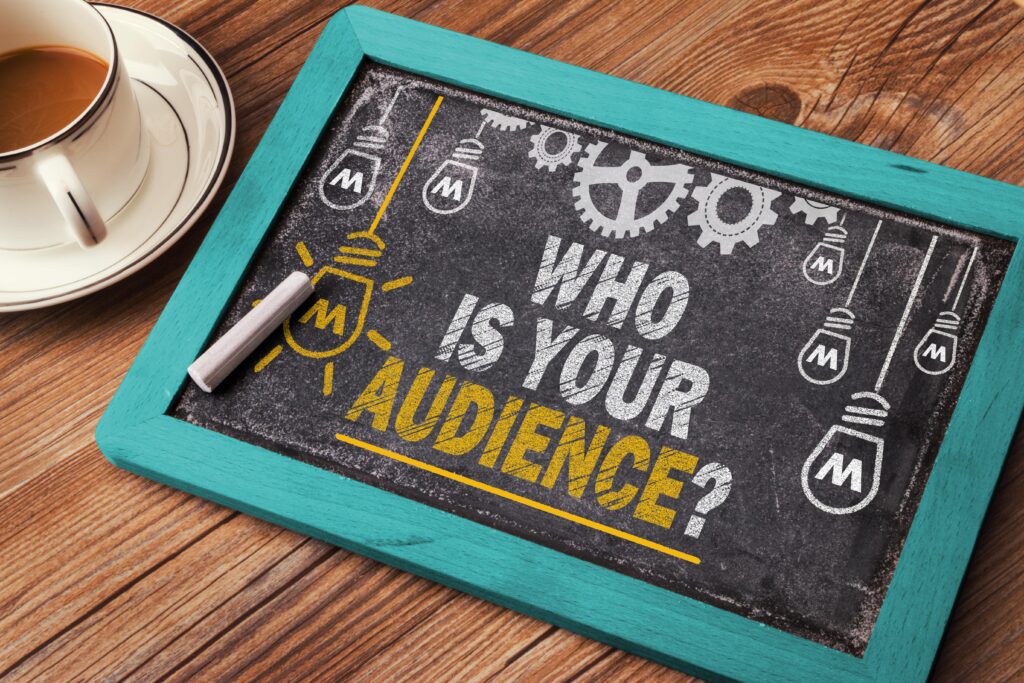 Your target audience is an important element of your overall brand, and social media is not exempt. You should consider who you are targeting when you create your social media content. If you are targeting millennials, for instance, you may have posts that are more youthful and fun.
Run Ads
On top of your organic posts, you are going to want to run ads. This is the quickest way to both build your following and get in front of potential patients. With ads, you can also drive traffic to specific links—allowing your new patients to land on your website and sign up for an appointment.
Check Your Analytics
Both with your ads and your organic posts, you need to make sure you are checking your analytics. This will allow you to see who you are reaching and what is working. You may find that you are reaching the wrong audience with your ads, for instance, which is lowering the number of clicks you are getting. You can then make adjustments to your ads to ensure you are reaching the right people.
Even if you aren't running ads, it's a good idea to keep an eye on your analytics. You can see trends and explore which posts are getting the most engagement. You can then create more content that is similar to what is successful.
Get Promoting!
You won't get anywhere with Instagram if you don't get started! You have some simple and effective tips for getting your Instagram campaign off the ground. Start working on your content calendar and create your next post today!
Smile Smarter,
Dr. Joyce