Are you wondering how to navigate Instagram to boost your clinic's visibility and patient engagement? If so, you are in the same boat as many other dental practice owners.
While the task may seem daunting upfront, it's actually easier to promote your dental clinic on Instagram than you may think. Below are some top tips you can follow to get the most out of your Instagram campaign.
How Do I Promote My Dental Clinic on Instagram?
Let's take a deeper look at hashtags, creating engaging posts, audience analytics, and more…
Master the Art of Engaging Posts on Instagram
The art of engaging posts isn't about simply scattering a few photos across your Instagram feed and tacking on a handful of hashtags. A truly effective Instagram strategy entails curating captivating, informative, and fun content that draws potential patients to your profile.
To do this effectively, it's worth dedicating some time to carefully craft your posts. There are several strategies you can adopt to discern which types of posts resonate the most with your audience. One approach is to review your existing posts to identify the ones that have garnered the most engagement.
In addition to studying your own performance, you should also check out the content strategies of competitors and other high-performing dental professionals to uncover more valuable insights. This holds true even if they practice in a different region or specialize in different dental areas. Their high engagement levels are clear indicators of successful strategies worth emulating. Drawing comparisons with your own posts can help you identify areas for improvement.
The process of content creation may require considerable initial effort, but once you've established a rhythm, maintaining it becomes significantly easier. One effective method of streamlining your process is to establish a content calendar. Whether you choose to prepare a week's worth of posts on a Sunday or plan several weeks ahead is entirely up to you. The goal is to ensure that you're always ready to post and never left scrambling for content.
Remember, the true litmus test of engaging posts is…engagement! If you find that your engagement levels are stagnating despite posting regularly, it may be time to rethink and tweak your content strategy.
Consistency: The Key to Success
As with many aspects of life and business, consistency is crucial in cultivating an online presence. Regular posting not only increases your visibility among potential patients, but it also signals to Instagram that you're an active and committed user. This not only has benefits in terms of audience growth but also enhances your standing on the platform.
As was mentioned before, a well-managed content calendar is an invaluable tool and, on top of streamlining the posting process, it can help with maintaining consistency. With a consistent posting schedule, you can let tools like the Meta Business Suite handle the task of timely posting.
Just keep in mind, the goal is to ensure that your audience is regularly exposed to your engaging content.
The Power of Hashtags
Hashtags are undeniably important to your Instagram marketing campaign. They help to categorize your content and increase its discoverability. As a dental practice, you'd ideally want to use hashtags that revolve around your services, such as #dentistry, #dentalcare, #dentalfillings, and potentially even location-specific tags like #Chicagodentist.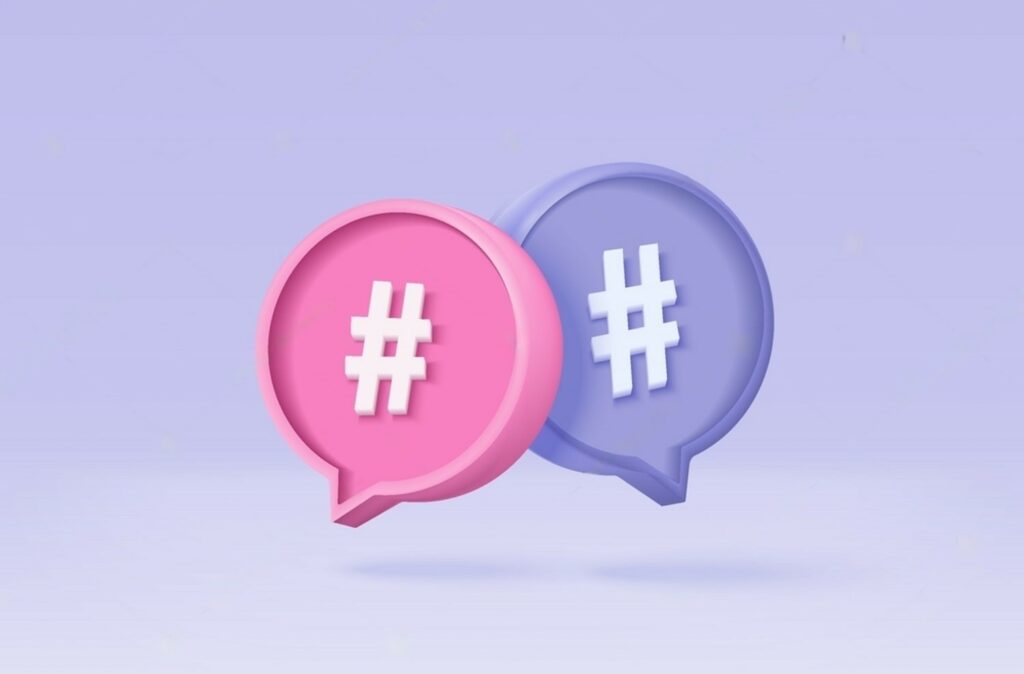 Instagram's current limit is 30 hashtags per post, a generous number that should be utilized wisely. With Meta Business Suite, you can even save your hashtags in advance, making the process of gathering and posting hashtags significantly easier and more efficient.
Tailor Content for Your Target Audience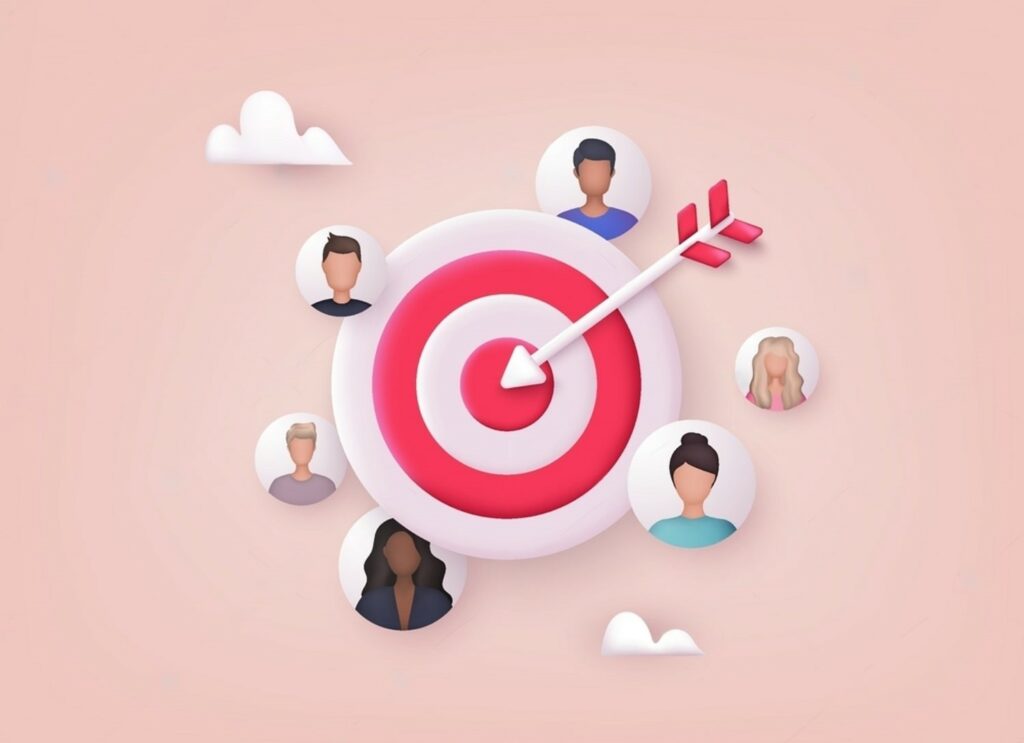 Your target audience plays a pivotal role in defining your brand's persona on social media. Because of this, it's vital to consider who you're targeting when creating social media content. If your primary target audience is millennials, for instance, your posts should ideally be more vibrant, youthful, and fun.
Run Ads as Part of Your Strategy
While organic growth is important, ads can provide an immediate boost to your follower count and increase your visibility among potential patients. Ads also allow you to direct traffic to specific links, which can lead new patients straight to your website to schedule an appointment.
Check Analytics
Whether it's for ads or organic posts, regular monitoring of your analytics is vital to gauge the success of your content. It allows you to understand who you're reaching and what's resonating with them. Analytics can tell you if you're attracting the wrong audience with your ads or if certain types of posts are more popular than others. This insight can help you adjust your strategy and create more of the content that's working.
Interact Authentically with Your Followers
While creating captivating posts and scheduling them is crucial, don't forget the social aspect of social media. Authentic interaction with your followers can go a long way in establishing a deeper connection with your audience and fostering a sense of community around your dental practice.
Respond to comments and messages promptly and personally. Encourage your followers to share their dental experiences or questions. You can even use Instagram's interactive features, like polls and question stickers, to encourage discussions about oral health and hygiene.
It's also worth featuring patient-created content occasionally. Reviews, testimonials, and images from satisfied patients can provide social proof and help build trust among potential clients.
Lastly, don't be afraid to showcase the lighter side of your practice. Share behind-the-scenes glimpses, team photos, and celebrations. This can help humanize your brand and make you more relatable to your audience.
Social media success isn't about selling, but about creating connections that lead to long-lasting relationships. Also remember that the objective of your campaign isn't just to amass followers but to create a thriving community of engaged patients who value your dental practice.
Time to Get Promoting!
Instagram won't work for you unless you take the first step! Armed with these practical and effective tips, you're ready to launch your Instagram campaign. So, start filling up that content calendar and begin drafting your next post today!
Smile Smarter,
Dr. Joyce