Have you recently started offering dental implant services? Or do you want to push your dental implant services to the forefront? Either way, there are some very effective ways to market your dental implants and get yourself in front of the patients that need them the most.
Below are some general dental marketing tips that you can use to reach more patients that require dental implant services, along with some specific tips to reach your "dental implant patient" audience.
General Dental Marketing
There are some tried and tested methods of general dentistry marketing that can help with your dental implant marketing campaign. If your marketing efforts don't already include what is listed below, you'll want to make sure to add these things to your overall marketing efforts. They will also help you to reach patients that are in need of dental implants specifically…
Brand Audit
When was the last time you took a look at your brand overall? If it's "not in a while" or "never," now is a good time to get started.
If you want to pivot your services to be geared towards dental implants, you need to consider whether or not your brand is attracting the kinds of patients that require dental implants. For instance, if your brand is very youthful, you may not be reaching the older demographic that requires dental implants. Sure, younger patients can get implants, but on average, people in their 20s aren't the target.
With that said, you may simply have dental implants as one part of your practice. If that's the case, a more generalized and clean approach may be the right direction.
Take a step back and consider what your brand communicates, and who it speaks to. If you need help with this, consider hiring a marketing company to help with the process.
Competitor Analysis
Have you considered what your competitors in the field are up to? If not, you should.
Check out some of your direct competitors, especially in the area. How are they positioning themselves? How are they positioning their dental implant services? While what they are doing may not be effective, it might.
Social Media
Social media is a great way to not only get your message out there but also chat with potential patients. Patients are able to comment and even reach out directly through social media platforms like Facebook. Customers can also post reviews there, which adds to your credibility as a business.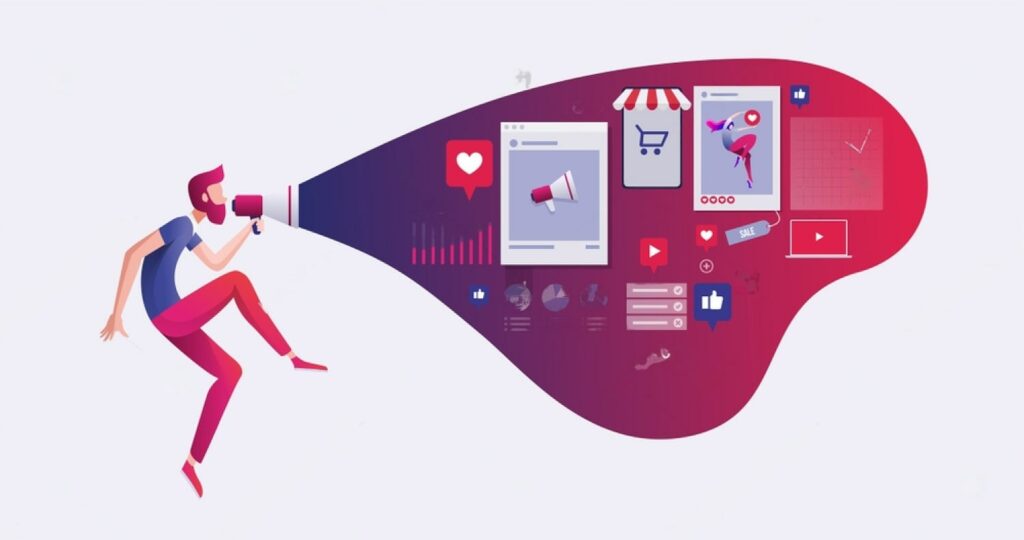 Traditional Marketing
When you think of marketing, you may think of television ads, newspaper ads, and even billboards. While these are a little old-fashioned, they can still be effective. This is especially so for an older audience (which you may be targeting for dental implants).
Consider hiring a marketing company to help create ads that you can run in print, on TV, and even on the radio. This will allow you to reach a large audience that is likely in your target demographic.
Online Ads
Part of your ad campaign should include online targeted ads. There are two main platforms that you'll want to focus on for dental marketing—Facebook and Google.
Through Facebook ads, you are able to target those that currently like your page and potential patients that haven't checked out your Facebook page yet. You are able to either boost a post that you made or create an ad from scratch.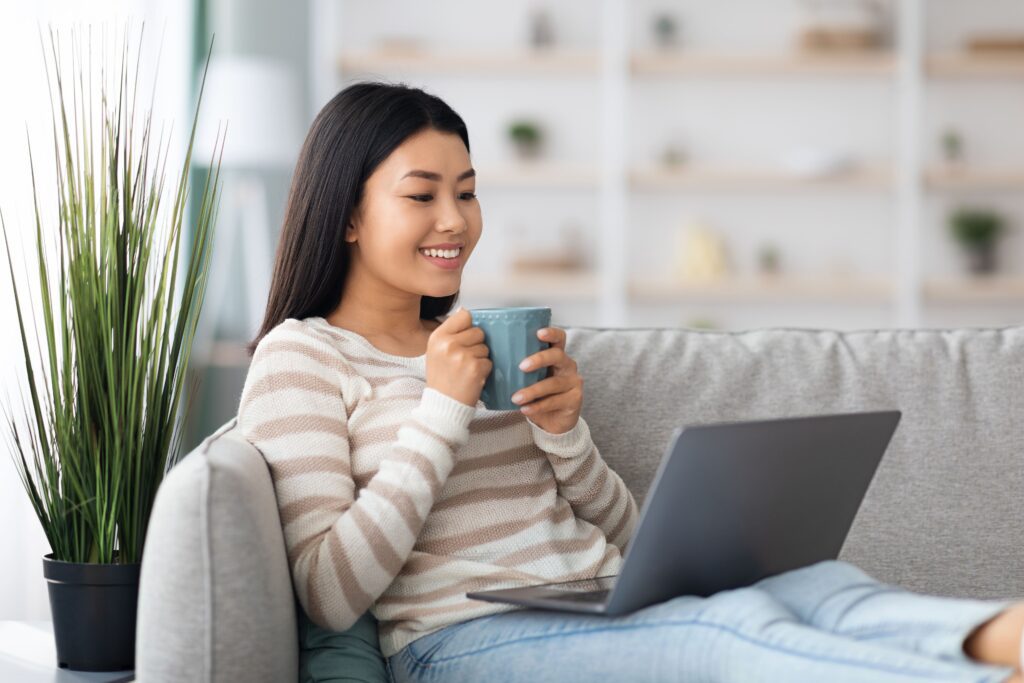 With Google, you are able to take advantage of the most powerful search engine in the world to reach more potential patients. It's important to understand that there are two ways you can reach patients on Google—through organic traffic and through ads. While you can rank very high using SEO (Search Engine Optimization), Google will always place paid ads at the top of their search results. If you want to beat out the competition before they even get a chance, consider running Google ads.
SEO
SEO allows you to get to the top of the organic rankings, sometimes just below the paid ads. Some people will click on the first or second ad they get, but others scroll past the ads to see the organic results. This is why you'll want to be at the top.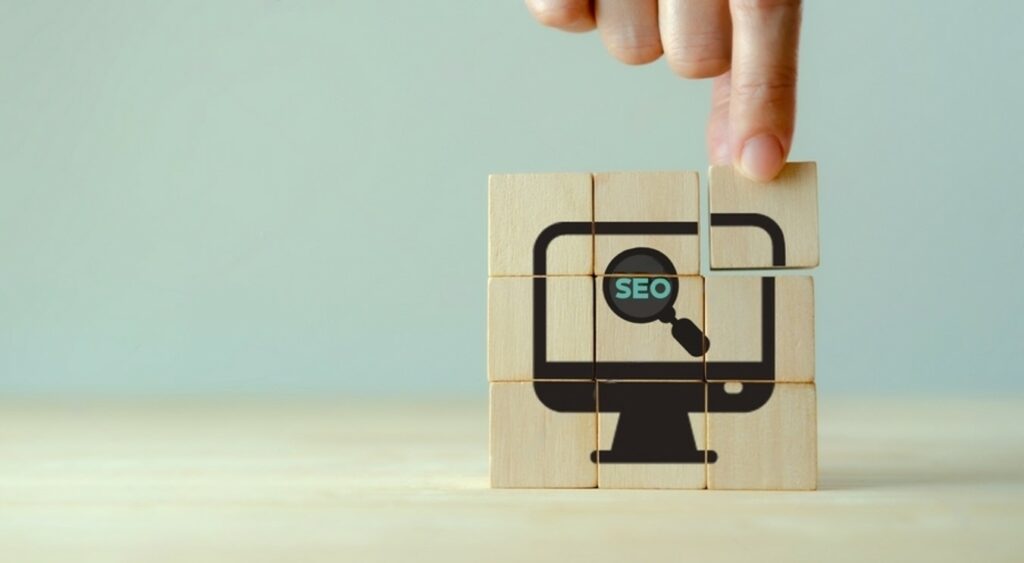 To get to the top, consider creating content (like a blog), and adding keywords both to your content and your website overall. This will help to give you an extra boost in the rankings, which will get you in front of more potential patients.
How to Market Dental Implants
In order to properly market your dental implant services, there are some specific things you'll want to key in on. These include:
Your Target Audience
This was discussed earlier, but it bears repeating—you need to both understand and properly target your audience. If you are trying to get more patients in for dental implants, consider why they are getting implants. They may be due to an injury, but there is a high likelihood that they are due to teeth falling out due to age and/or poor oral health. This should be considered when writing your copy, choosing the images for your ads, and so on.
Keywords
Keywords are extremely important when targeting your audience. There are a couple of ways in which you are going to want to use these keywords. The first is to create localized keywords for "dentistry," like "dentist in (your city)" or "implant dentist in (your city)." The other way in which you should use keywords is to target the things that people are likely to search for if they aren't sure what their options are. This may include "tooth replacement in (your city)" or "replace my missing teeth in (your city)."
Encouraging Referrals
It's always good to encourage referrals—especially with your target demographic. If you recently installed implants-supported dentures in an elderly patient's mouth, for instance, you may ask them to recommend you to their friends.
Consider these tips to better market your dental implant services!
Smile Smarter,
Dr. Joyce