Are you looking to grow your dental practice? If so, you'll need to understand how to properly market it. You may be an expert at dentistry but, if you don't know a lot about marketing, you may be missing out on a lot of potential patients (because they simply have never heard of you).
In order to grow your business, you'll need to properly market it. But how do you do that? And where would you even learn about marketing a dental practice?
Below is more information about marketing your office and a top resource you can use to learn more about dental marketing.
Why Listen to Dental Marketing Podcasts?
One outstanding resource you may want to consider is dental marketing podcasts. The right podcasts deliver outstanding, engaging, and informative content that will help you significantly increase your appointments and patient retention.
Podcasts are a great medium because they are so easy to engage with. All you have to do is pop in your earbuds when you are going for a walk or listen in your car on the way to work. Before you know it, you'll have a ton of useful information you can use to grow your practice.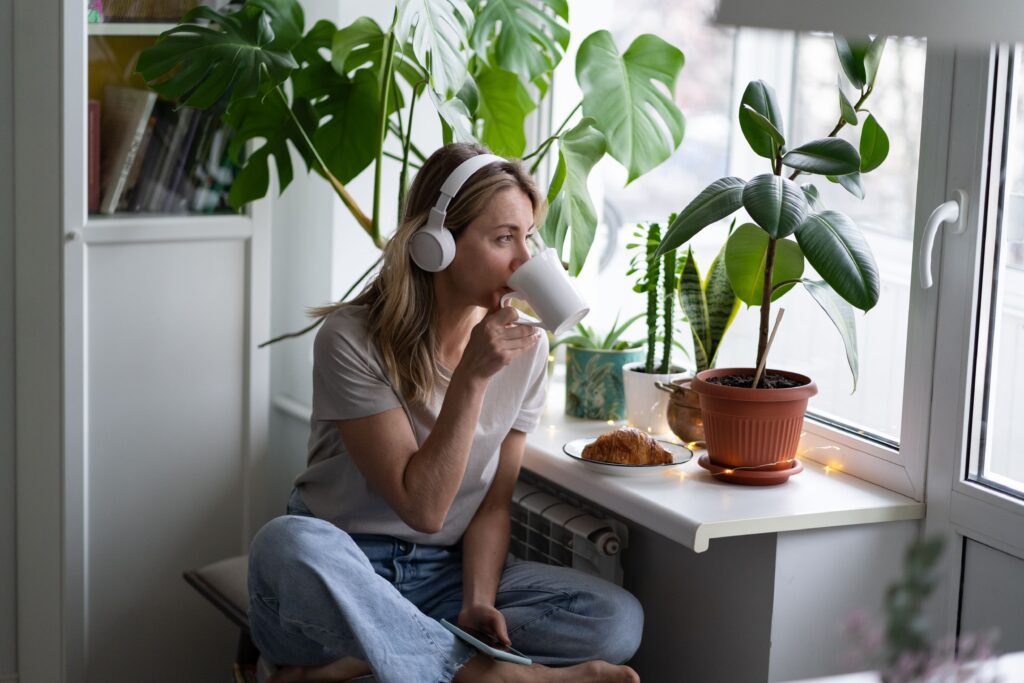 What Are the Best Dental Marketing Podcasts?
There are a lot of podcasts out there that focus on dentistry and dental marketing. Below are some of the best dental marketing podcasts that you should start listening to today:
The Thriving Dentist Show
The Thriving Dentist Show is an excellent resource with lots of tips and recommendations for growing your practice, avoiding cancellations, and creating a good work/life balance. They also feature some outstanding dentists for interviews and discuss current issues related to dentistry.
Listen HERE: Podcast Show – Thriving Dentist with Gary Takacs
The Dental Marketing Secret Podcast
The Dental Marketing Secret Podcast is rich with content and covers many marketing topics (with a focus on marketing for dentistry). Some of the topics include social media marketing, content creation, video marketing, and more. There are also plenty of interviews with top guests in the field.
Listen HERE: The Dental Marketing Secrets Podcast (buzzsprout.com)
The Dentalpreneur Podcast
The Dentalpreneur Podcast is an ongoing series that has a rich back catalog, while also being current. The podcast updates very regularly, and you'll find lots of information about not only marketing your practice, but also increasing your profits, decreasing your stress, and being as productive as possible.
Listen HERE: The Dentalpreneur Podcast w/ Dr. Mark Costes on Apple Podcasts
Dentistry's Growing
Dentistry's Growing offers excellent tips for being a strong leader, marketing your practice, and general entrepreneurship. The podcast has over 175 episodes, and they update monthly. Podcasts are quick and easy to listen to, which makes them great for short drives and walks.
Listen HERE: Dentistry's Growing with Grace on Apple Podcasts
Your Dental Success
While Your Dental Success doesn't update as frequently as other shows, there is still a lot of great information (along with over 70 episodes to listen to). Topics range from marketing your cosmetic dentistry practice to preparing for retirement. There is a lot of great information in this podcast.
Listen HERE: Your Dental Success Podcast: Digital Marketing For Dentists | SEO | Dental Website Design | Inspiration on Apple Podcasts
Dental Marketing Mastery
Dental Marketing Mastery delves deep into dental marketing topics that include Google Ads, consumer research, tips for attracting new patients, and more. The podcast doesn't update regularly, but the back catalog offers 100 episodes to listen to.
Listen HERE: Dental Marketing Mastery on Apple Podcasts
The Dentist Money Show
The Dentist Money Show is over 375 episodes deep and offers information about everything from discovering your core values to building a brand and everything in between. Special guests are on the show regularly, allowing for a lot of great viewpoints.
Listen HERE: The Dentist Money Show Podcast – Dentist Advisors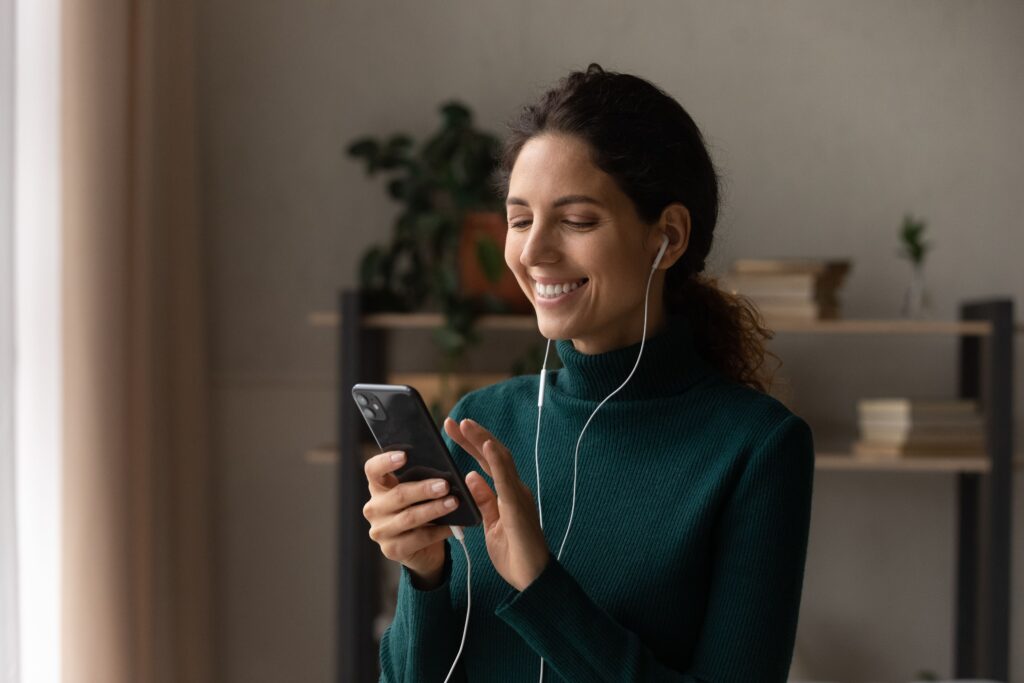 Dental Marketing Tips (to Start With)
The podcasts above have some excellent information to get your practice in front of more patients. With that said, there are some quick tips below that you can take advantage of to start growing your dental office today:
Run Google Ads
It's no secret that Google is the most popular search engine on the planet. You'll want to take advantage of this. If you search for dentists in your area, the first results you are going to see are Google ads. You should be up there competing if you don't want to lose potential patients to other practices.
Getting started with Google Ads can be intimidating and even tough. There are resources online for learning more about the platform but, if you want to expedite the process, consider hiring a marketing company that offers Google Ad services.
SEO
SEO (Search Engine Optimization) is the best way to get to the top of Google's organic listings. Sadly, you won't be able to get above the ads with SEO, but you can get very high up on the first page.
In order to do this, you'll need to research popular keywords that are local to your area. From there, make sure your website is taking advantage of these keywords. You don't want to stuff your web copy, but make sure you've added some to each page.
Blogs
Along with your main website, consider creating a blog. This will give you more opportunities to rank on Google and place relevant keywords. Just make sure the content is relevant and well-written.
Social Media
Share your smiles with your patients and potential patients on social media. You can post updates about your practice, blogs, and even videos to increase engagement and drive traffic.
Start Listening
Give the podcasts above a listen and see which ones you enjoy. Sure, you probably won't love all of them, but you also don't need to listen to all of them. Many of those podcasts have hours of content you can go back and listen to. Pick a couple you like to start with and do a deep dive. Before you know it, you'll have learned a ton of great information about marketing your practice, growing it, and retaining the clients you get.
Smile Smarter,
Dr. Joyce