Have you been thinking about selling your dental practice? Maybe you are just considering it and haven't really thought through the details. You also may not be sure what the process would actually look like from beginning to end.
Below is more information about why you may want to consider selling and what the process of selling a dental practice is like.
Why You May Want to Sell
There are a few reasons why you may want to sell your practice. Below are some of the main reasons dentists sell their practices:
Low Profits
The most obvious reason to sell a business is low profits. Whether it be due to a poor location, bad business practices, or any other factor that led to profits dropping, if you've found the business is no longer profitable, it may be time to sell.
This doesn't mean you should sell immediately when your business dips or when you are first getting started. Businesses—which include dental practices—take time to grow. Before selling, consider marketing and making some changes around the office. You may need to update your equipment, make the space more comfortable, or even replace members of your staff.
Whatever the case may be, you should consider ways in which you can increase your profits before you sell your practice for financial reasons.
Change of Location
Maybe you first purchased your practice when the neighborhood was nicer and it's fallen apart over the years. You also may need to move, which makes working at your current practice difficult or even impossible. Whatever the case may be, a change of location may be a good reason to sell.
Retirement
Is it time to kick back, relax, and maybe even travel the world? If so, selling is an option. Retirement is a great reason to sell a practice—as long as you have the money set aside to retire comfortably.
If you plan on retiring, make sure you start the sales process before you close your doors. It can take some time to sell a dental practice and you don't want to have to keep paying bills for a space you are no longer using.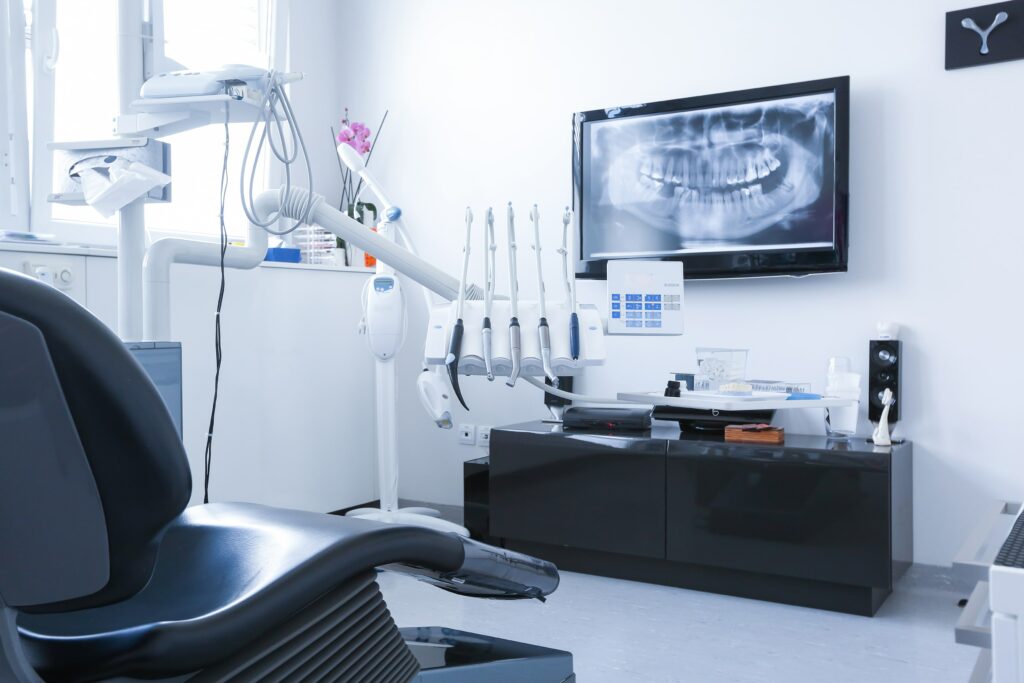 How to Sell a Dental Practice
There is a lot of work that goes into selling a dental practice. It would be impossible to go over all of it without writing a book. With that said, there are some basic steps to consider in advance when you want to sell your dental practice.
Here are some of the basic considerations when it comes to selling your practice:
Determining the Worth
First, you'll need to actually figure out what your practice is worth. You don't want to price it too high and have no one want to even give it a look, but you also don't want to get ripped off.
Some things to take into consideration when determining the worth of your practice include:
Cost of equipment
Location
Revenue
Patients
Expenses
If you've spent years building a good practice, you may be able to sell it as-is and get a great buyer. From there, you may want to help with the transition. This is especially so if there are staff members that will be staying with the practice after the sale.
Finding a Buyer
Once you know how much you want to sell for, it's time to start looking for a buyer. In order to do this, you may want to consider working with a broker or even through a referral. A broker will help with marketing, due diligence, negotiating, and closing. With that said, they will also take a commission.
You not only have to find a buyer, though…you need to find a qualified buyer. This is someone that has the resources to purchase the practice, is motivated, and shares the same values (if they are retaining staff).
Negotiating
Once you find a potential buyer, you can begin negotiations. While some people take the sticker price when they make purchases, many others don't. You should expect a little pushback on the price. You'll also need to agree on the payment method, transition, and other important details. If they need a lender, you'll want to see approval from the lender before moving forward.
Due Diligence
Next, the buyer is going to want to look over all of your information to make sure everything is above board. Have your contracts, tax information, insurance policies, licenses, and everything else ready that they will need to look over before the purchase. You also need to make sure there are no liabilities or legal issues that may get in the way of a sale.
Closing the Deal
The final step is actually closing the deal. This means drawing up the contract and signing paperwork. This includes the purchase agreement, bill of sale, promissory note, and other documentation. You'll also need to transfer ownership of any equipment and assets.
It's important to take the time to notify your staff, vendors, patients, and other parties that you are selling your practice and who the new owner will be. This will help the transition to go smoothly (and it's just the polite thing to do).
Once all of this has been completed, you're done! You've sold your practice, made some money, and you can move forward with whatever you choose to do next.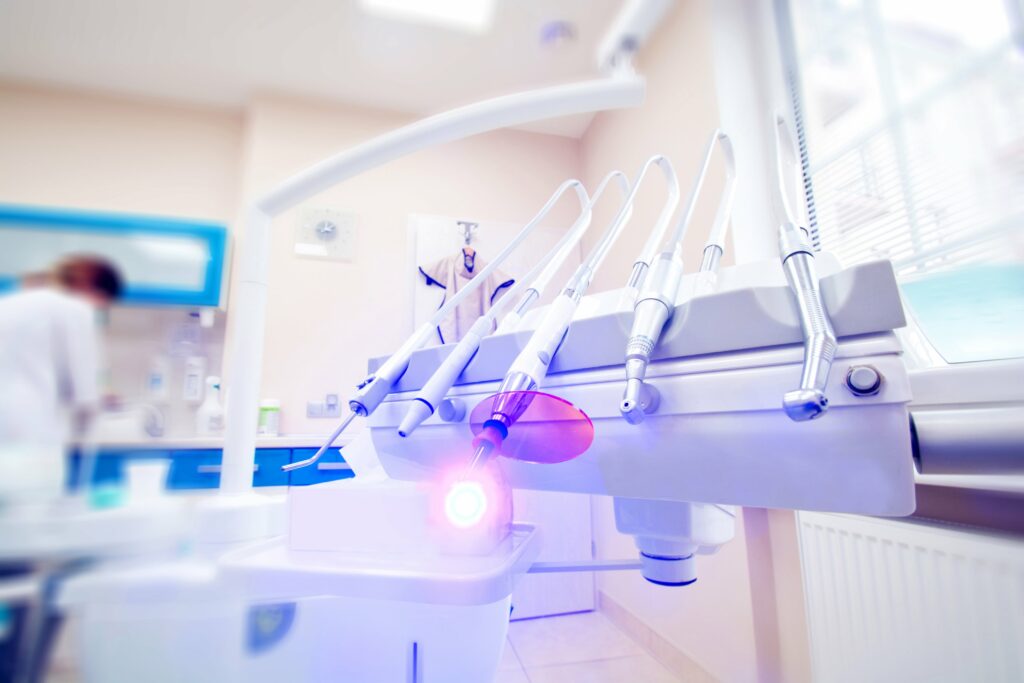 Think It Over
Selling any business is a big decision. Make sure you take some time to think over the decision and see if it is the right choice for you. Also, have a plan ready before you sell. If you are retiring, make sure you have the money put aside for a happy retirement. If you are relocating, choose a location and make sure you are far enough along the process of purchasing or renting before you sell the place you have now.
Good luck with the sale and finding the right buyer!
Smile Smarter,
Dr. Joyce