You may be surprised to hear that there are some fantastic YouTube channels about dentistry—and there are a lot of benefits to following them! Dentistry YouTube channels can be helpful both for dentists and patients. But why should dentists follow them? How are dentistry channels helpful for patients? And what dental YouTube channels should you follow?
Below is more information about dentistry YouTube channels.
Why Dentists Should Follow YouTube Channels
If you are a dentist, you are probably wondering what the advantages are of following YouTube channels. Here are some reasons why you'll want to consider checking out some dentistry YouTube channels.
Keep up with trends. Dentistry isn't a static field. There are a lot of trends and developments in the field of dentistry that you'll want to stay up-to-date on. By following dentistry YouTube channels, you may find out about some upcoming tech that you didn't even know was on the horizon!
Learn from peers. We can all learn from our peers. By checking out these channels, you may find there are some techniques you haven't tried yet and some skills you can develop even further.
Get a refresher. If you've been practicing dentistry for a long time, it's a good idea to get a refresher here and there. This is especially so if you are considering expanding your practice and offering new services.
Network. You may find there are professionals in the industry you want to connect with! By checking out these channels, you might find dentists that have additional knowledge in an area that you would like to learn more about. You can then connect, chat, and even learn from each other.
How Dental YouTube Channels Are Helpful for Patients
There are a lot of ways in which channels about dentistry can help patients. Some of these include:
Learning more about oral health and dental conditions. While it's always a good idea for a patient to ask their dentist about any oral health conditions they are suffering from, a patient may want additional information or may have some questions they forgot to ask during their appointment. Dental YouTube channels are great for getting answers to questions about dental conditions and getting tips to better manage these conditions.
Understanding upcoming procedures. It's understandable for a patient that has an upcoming procedure to want to know more ahead of time. These channels will help with creating a better understanding of an upcoming procedure and, for elective procedures, they can help patients to make a decision as to whether a specific procedure is right for them.
See results of procedures. A dentist may offer a few different options for the treatment of an oral health issue or for cosmetic enhancements. Dentistry YouTube videos allow patients to see what each procedure looks like, so they can better make a decision about which procedure is right for them.
Overcome anxiety. It's no secret that a lot of people are afraid of (or at least anxious about) visiting the dentist. Dentistry YouTube channels can help to alleviate these fears by allowing the patient to see what the procedure will look like.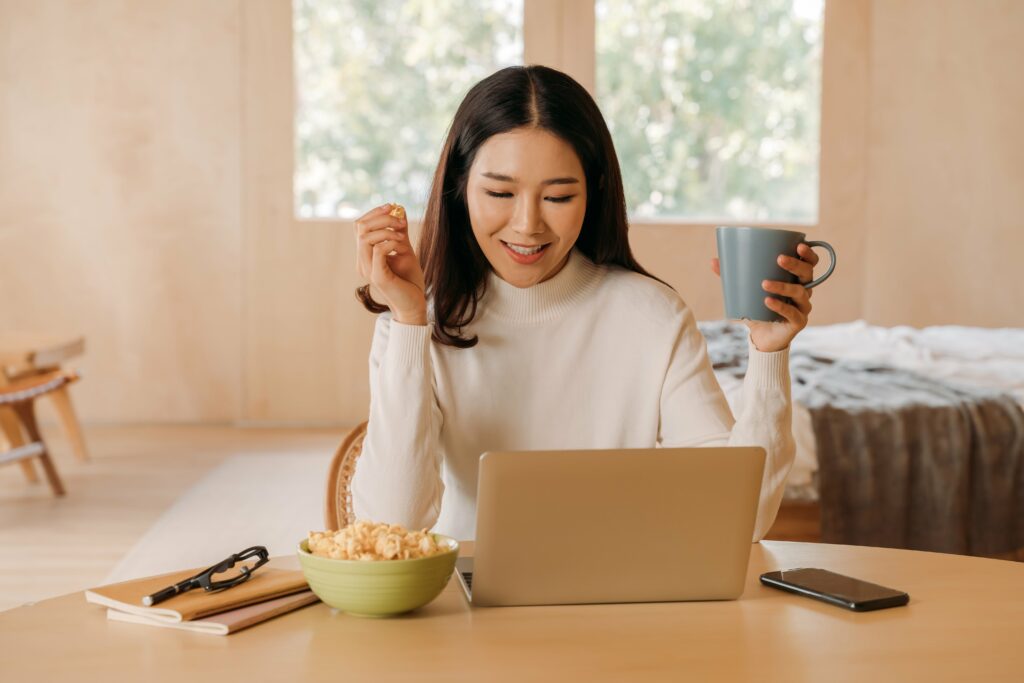 Dental YouTube Channels to Follow
There are a ton of dentistry channels on YouTube, and going through them all would take a long time. Instead, here are some of the top channels on YouTube that you should check out:
Dr. Teeth
The Dr. Teeth channel is run by Dr. Hina Malik. It is an extremely popular YouTube channel, with over 100,000 followers! She is a top educator who discusses a variety of different topics. Some of these include anatomy, cancer treatment, prosthodontics, implantology, orthodontics, and more. The channel provides comprehensive dental courses dental students will benefit a lot from, as well as dentists that would like a refresher. The dental tutorials are animated and simple to follow.
Link: Dr Teeth – YouTube
Hygiene Edge
Hygiene Edge is a fantastic channel for dentists that would like to hone their skills and become more knowledgeable. This channel also helps students to better visualize techniques that they learned about in school. The channel has over 80,000 subscribers, and posts regularly. Hygiene Edge covers a variety of different topics and offers how-to guides for procedures. It's definitely a channel you'll want to subscribe to!
Link: Hygiene Edge – YouTube
Cosmedent Inc
This YouTube channel has a very strong following, with nearly 56,000 subscribers. Their top dentists offer insight into a variety of different cosmetic dentistry techniques, along with various product reviews. Cosmedent is a company that specializes in cosmetic dental supplies and courses. The channel discusses different topics and procedures that include the installation of veneers and crowns, composite bonding, and more. You'll also see outstanding and helpful demonstrations.
Link: Cosmedent, Inc. – YouTube
Hack Dentistry
Hack Dentistry offers animated, educational videos that delve into complex dental procedures and concepts in a simple and engaging way. Some of the topics covered include dental anatomy, histology, periodontitis, inflammation, gingivitis, and more. The website includes more learning tools, along with paid courses. With almost 100,000 subscribers, this channel has become a go-to resource for many dentistry students.
Link: Hack Dentistry – YouTube
Glidewell Dental
This channel offers information about clinical techniques, dental materials, laboratory procedures, products, and more. The educational material is extremely in-depth, and you'll get to see procedures performed step-by-step on real patients. Glidewell Dental is a company that provides lab services, education, and products.
Link: Glidewell – YouTube
Teeth Talk Girl
Whitney DiFoggio, also known as Teeth Talk Girl, is a registered dental hygienist and passionate advocate for dental health. On her YouTube channel, Whitney's mission is to create an inclusive, fun environment for learning about the importance of healthy teeth and healthy mouths. As a dental hygienist, Whitney has the expertise to provide viewers with informative and educational content about oral hygiene and dental health.
Link: Teeth Talk Girl – YouTube
Dr. John Yoo
He is a pediatric dentist in New York City and New Jersey, and his goal is to make dentistry more fun and less scary for children. You can also see what makes him unique and how he is making dentistry more enjoyable and less intimidating to children.
Link: Dr. John Yoo – YouTube
The Mama Dentist
The Mama Dentist, a board-certified pediatric dentist, wife, and mom provides tips and tools for healthy smiles for both children and adults and answers all of your dental questions. The Mama Dentist is a great resource for answers to all of your dental questions. They are committed to providing their patients with the information they need to make informed decisions about their oral health.
Link: The Mama Dentist – YouTube
Joyce The Dentist
Dr. Joyce Kahng is a cosmetic dentist based in Orange County, California. Her channel offers a glimpse into the life of a dental professional. In addition to dentist vlogs, she also loves to share skincare, makeup, and grwm (get ready with me) videos.
Link: Joyce The Dentist – YouTube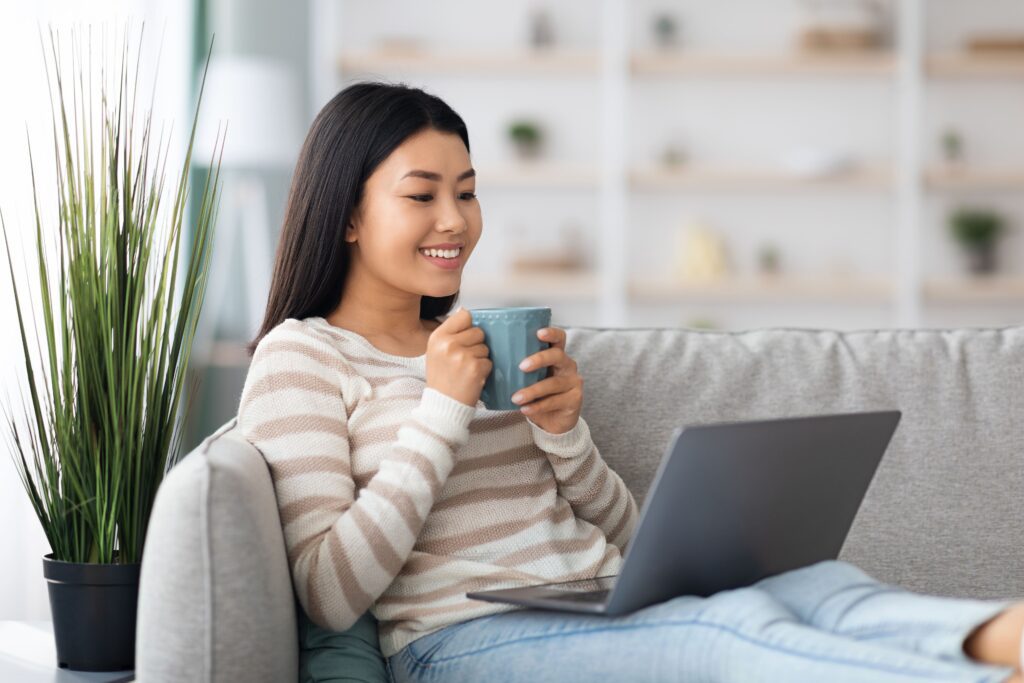 Follow Some Channels Today!
There are lots of great channels to follow. While you don't have to follow them all, check some of them out and follow the ones you find most useful. YouTube videos are a really helpful tool and can help with providing refreshers and keeping you informed about cutting-edge dental technology.
Smile Smarter,
Dr. Joyce