If you are a dentist, you know how difficult it can be to get people in the door. This is especially so if you aren't a marketing expert. You may not even know where to start when it comes to generating more leads and booking more appointments.
If this is the case, don't fret! Below are some fantastic tips for building awareness, encouraging referrals, generating more leads, and even increasing retention!
Run Paid Ads
Paid ads are a key component of any lead-generation campaign. You want to make sure you have ads showing up both on Facebook and Google so you can get in front of new patients.
Take a moment to consider what people see when they search. Once they type in a keyword related to dentistry (like "dental cleaning in Chicago"), they are going to see ads at the top of the page. While you also want to be in the organic listings below (some people skip ads), you'll definitely also want to be competing for space at the top.
Facebook is also a great option, as many people use Facebook on a daily basis. When you run ads through Facebook, you are also given the option to run them on Instagram, which gives you a 2-for-1 ad opportunity.
Write Blog Posts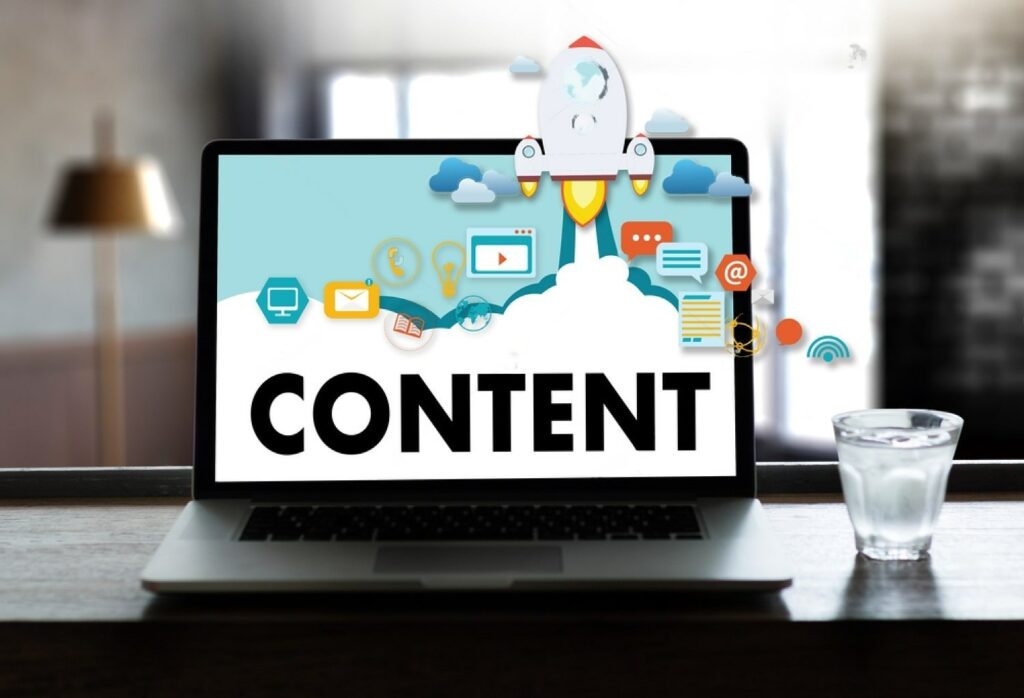 Blogs are highly effective for increasing website traffic, positioning yourself as a knowledgeable authority in the field of dentistry, and enhancing local SEO. By consistently producing well-crafted blog content, you can educate both current and potential patients on maintaining optimal oral health, provide them with information about various dental services, and grab their attention. These blogs can also serve as landing pages for your paid advertisements, which maximizes their impact.
SEO Optimization
In order to properly optimize your SEO, you'll want to take advantage of different tools and techniques. These techniques and tools will allow you to boost your SEO with the support of both paid and organic traffic.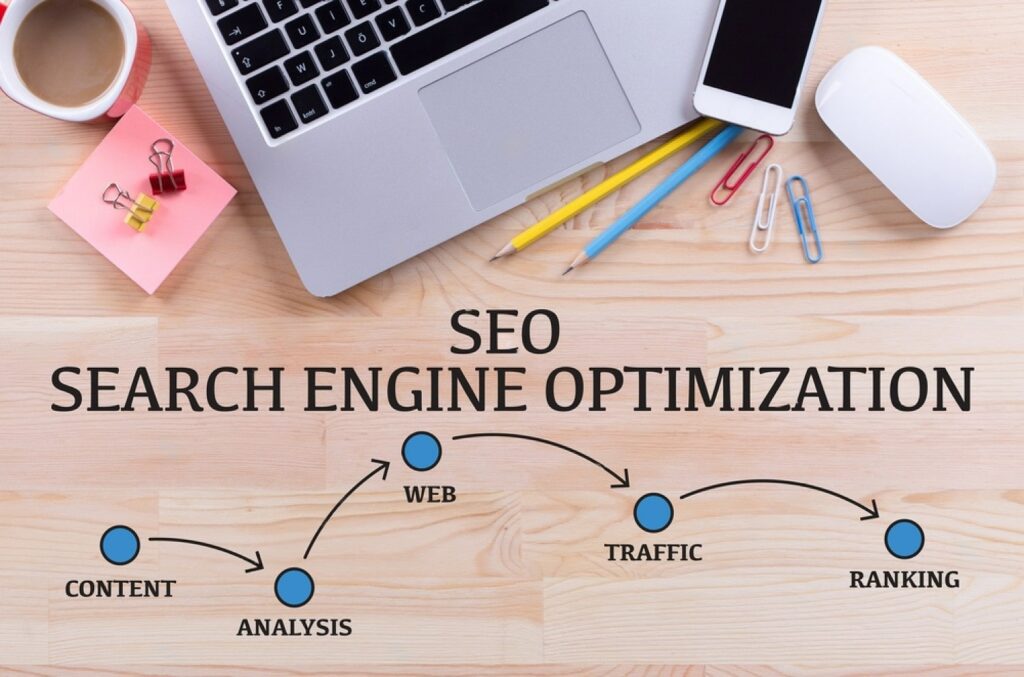 SEO stands for "Search Engine Optimization." With SEO, you can rank higher in search engines, which gets you in front of more potential patients. The idea is easy enough to understand, but the actual process can be quite challenging. There are experts that specialize in SEO, and you may actually want to consider hiring a company that provides SEO services to ensure you aren't spending your time spinning your wheels. If you do decide to run your own SEO campaign, there are a few things you can do to organically boost your SEO…
One of the quickest and easiest ways to boost your marketing efforts with the help of SEO is to add local SEO terms to your blogs and web copy. Essentially, this means taking common search terms like "dentist" and "dental implants" and adding your location to them. So, "dentist in Chicago" and "dental implants in Chicago." This small change can make a big difference.
You can also boost your SEO with the help of ads! By running ads to your home page, you'll actually get a nice boost to your SEO as well. The two aren't mutually exclusive.
These are just a couple of ways SEO can improve your marketing efforts and generate more leads.
Build and Maintain a Social Media Presence
These days, you really need to have a social media presence. Facebook is a must, and platforms like Instagram can give you additional room for growth. You can even consider video platforms like Tik Tok. Don't worry! You don't need to shoot full, professional commercials or anything. You can simply make short, fun, and informative videos that answer questions, entertain, and get the word out about your business.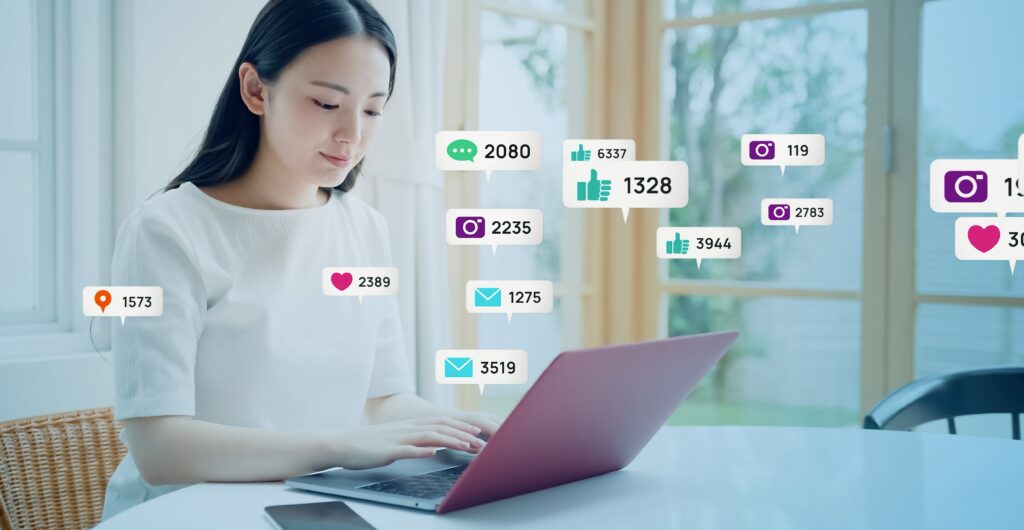 As you build your social media presence, make sure you keep up with it. Post regularly, respond to comments, and interact. Also, make sure you ask your patients to leave you a positive review on Facebook! That way, when potential patients visit the page, they'll see all of the positive reviews from happy clients!
Encourage Word of Mouth
One of the most effective ways to build your business is through word of mouth. This method has been around for literally hundreds of years or more. With that said, word of mouth seems like something that is outside of your control. While this is somewhat true, it also isn't totally true. There are ways that you can encourage word of mouth and organic growth to generate more leads.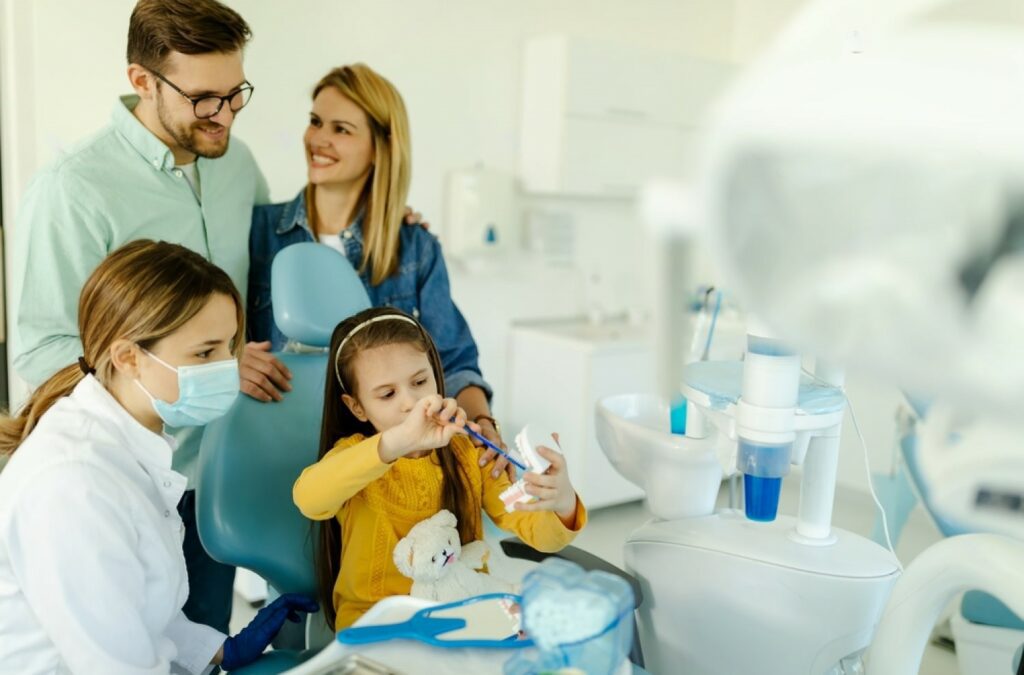 Consider simply asking your patients to tell their friends and family if they enjoyed the services you provided. Maybe have a reminder on the wall behind the front desk. Whatever the case may be, try and find a polite and low-pressure way to ask your patients to spread the word. Many patients are more than happy to help businesses they love—including yours!
Stay Top-of-Mind
It's very important to continue to touch base with both potential and current clients. If you have an email list, send consistent reminders about the services you provide and encourage them to book services. Post regularly on your social media and continue to run ads to both current and potential patients.
Consider how major brands stay top-of-mind. When you think about fast food, a couple of companies may come to mind. The same goes for cellphones. Even if you aren't in the market for those products currently, once you are in the market for them, you'll have a few brands that you will likely look into due to their brand awareness campaigns.
You don't have to be a big brand to focus on brand awareness and staying in front of your clients. When they think of dentistry in your area, they should think of you!
Generate More Leads Starting Today!
You now have some outstanding ideas for how you can generate more leads. Take these tips and run with them! Before you know it, you'll be getting more calls and emails than you know what to do with!
Smile Smarter,
Dr. Joyce