In the ever-evolving field of dentistry, staying ahead of the curve is not just a goal; it's a necessity. As dental professionals, we have to constantly renew our commitment to providing the highest quality care to our patients. All while continuously improving our skills and knowledge. One of the most effective ways to do this is by pursuing advanced certifications and qualifications. Identifying the best dentist certifications aimed at dental specialists and dentists can benefit both our patients as well as our private practices. Just think about how dental resources have evolved in the past 5, 10, and 20 years alone!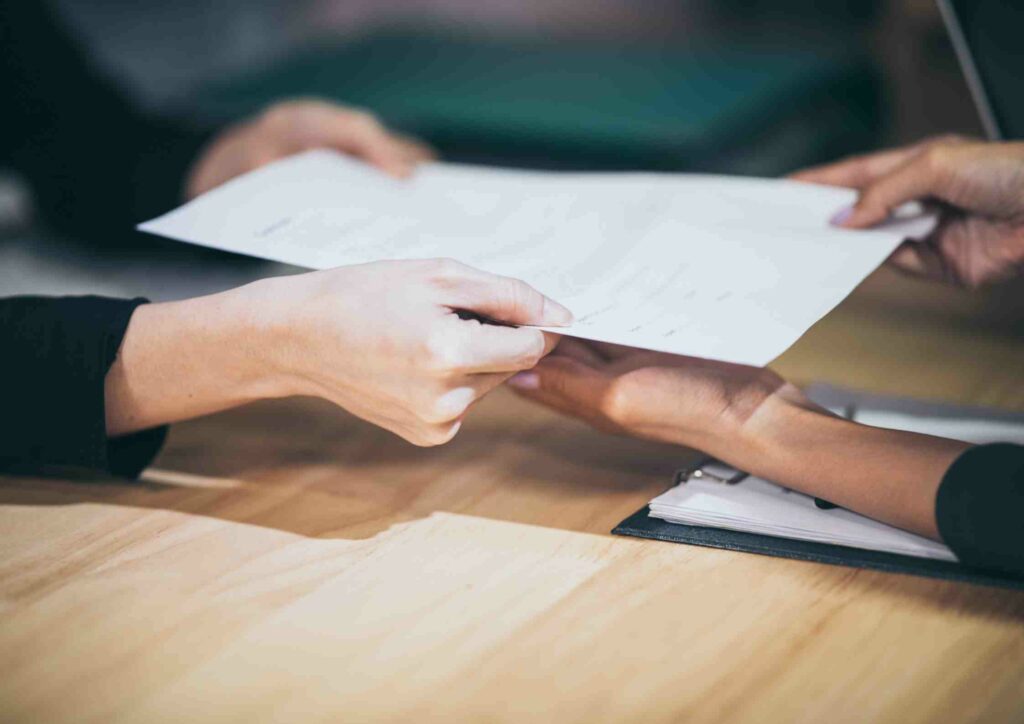 Certifications in dentistry serve as a testament to your dedication to excellence and patient care. They not only boost your professional reputation but also expand your skillset and keep you updated with the latest advancements in the field. That means working smarter, not harder. So, let's explore the most valuable certifications that can take your dental practice to new heights.
Board Certification
Achieving board certification is often considered the pinnacle of professional achievement in the field of dentistry. It signifies that you have gone above and beyond the minimum requirements for licensure. While the requirements for board certification may vary by specialty, they generally include:
Completing a residency program.
Passing a comprehensive written examination.
Successfully defending a clinical case presentation.
Board-certified dentists are recognized as experts in their respective specialties, be it oral surgery, periodontology, prosthodontics, or orthodontics. But general dentists can also earn expanded certifications and recognition, too. Patients and referring healthcare providers often seek out board-certified dentists for their specialized knowledge and skills, so even if you've completed a post-graduate specialty residency, don't omit this crucial step in your career.
Fellowship and Mastership in the Academy of General Dentistry (AGD)
The AGD offers two prestigious designations for general dentists: Fellowship (FAGD) and Mastership (MAGD). These designations recognize dentists who have committed themselves to advanced continuing education and demonstrated a dedication to comprehensive patient care.
Fellowship (FAGD): To attain the FAGD designation, a dentist must complete a minimum of 500 hours of approved continuing education, including 350 hours in live courses. This requirement covers a broad spectrum of dental topics, from restorative dentistry to practice management. Additionally, the dentist must pass a comprehensive examination.
Mastership (MAGD): This is the highest level of achievement awarded by the AGD. Dentists seeking MAGD must have already achieved FAGD status and must complete an additional 600 hours of approved continuing education, including 400 hours of hands-on courses. They must also successfully pass another rigorous examination.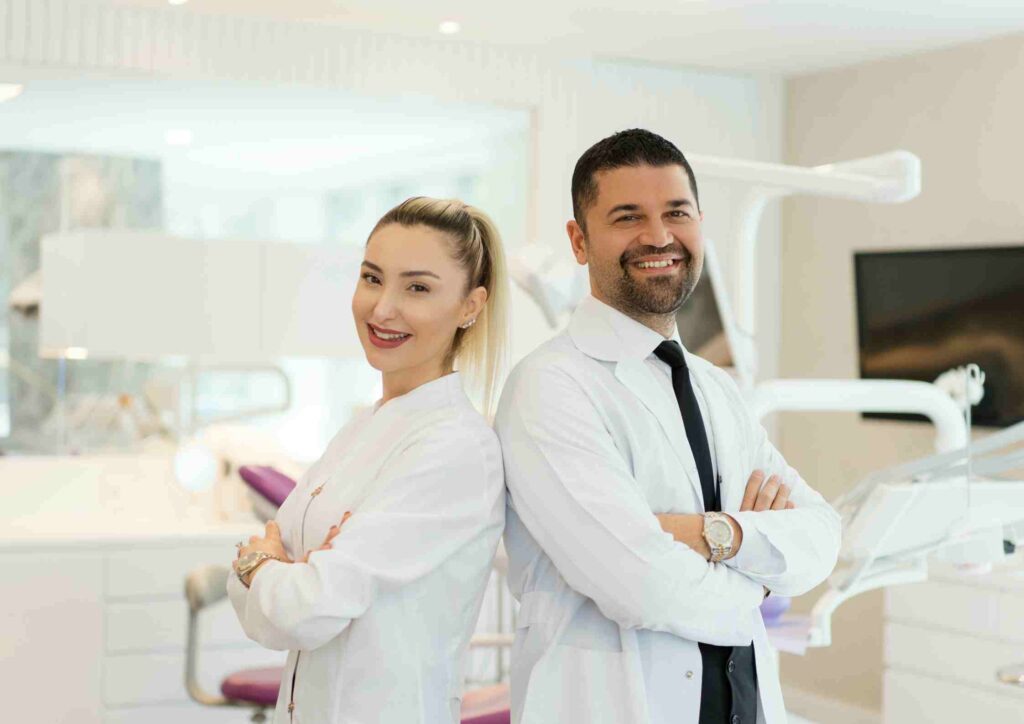 Both FAGD and MAGD certifications are an excellent way to demonstrate your commitment to lifelong learning and comprehensive care. Patients value dentists with these designations as they know they are receiving care from practitioners who stay up-to-date with the latest techniques and technologies, not to mention positioning themselves as leaders in their field.
American Board of Dental Specialties (ABDS)
The ABDS serves as the umbrella organization for dental specialties recognized by the American Dental Association (ADA). Achieving certification from an ABDS-recognized specialty board signifies the highest level of expertise in that particular field of dentistry.
There are currently nine recognized dental specialties:
Orthodontics and Dentofacial Orthopedics
Pediatric Dentistry
Periodontics
Prosthodontics
Oral and Maxillofacial Surgery
Endodontics
Public Health Dentistry
Oral and Maxillofacial Pathology
Dental Anesthesiology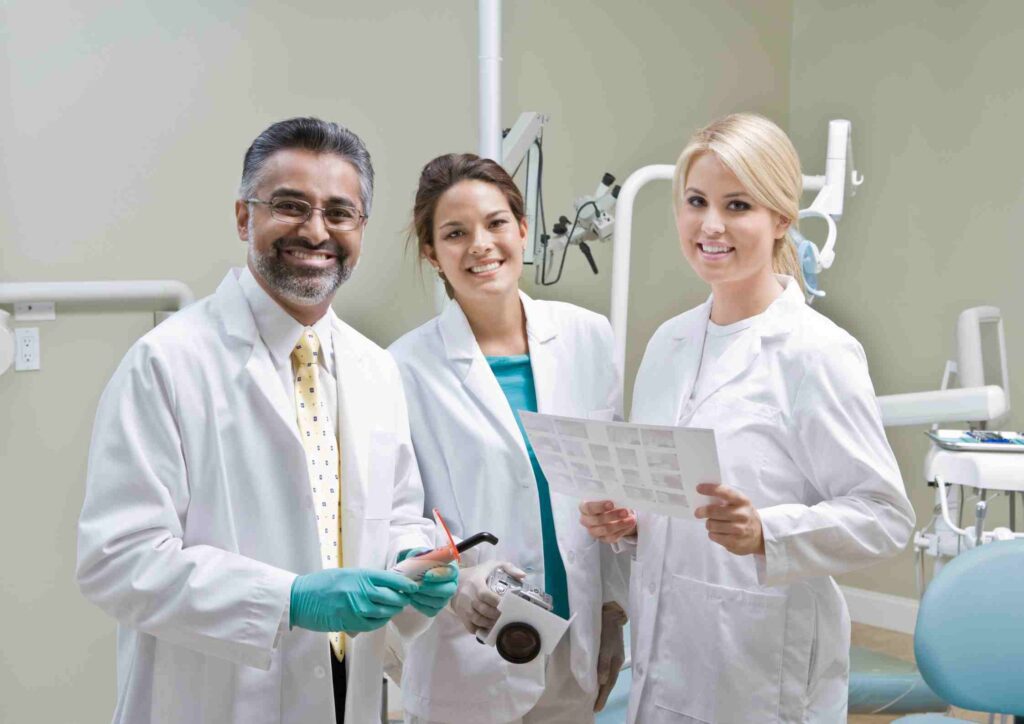 Earning certification from one of these specialty boards often involves a rigorous examination process, ensuring that certified specialists possess a deep understanding of the intricacies of their field. Patients seeking specialized care often prefer to consult with dentists with these certifications, as it provides an extra layer of confidence in the practitioner's skills. Additionally, fellow dentists are more likely to refer their patients to providers with advanced skill sets when a higher level of care is needed.
Diplomate of the American Board of Dental Specialties (ABDS)
While ABDS certification is valuable in itself, achieving Diplomate status within a specialty board takes your expertise to another level. To become a Diplomate, you must typically:
Complete an accredited residency program in your chosen specialty.
Demonstrate significant clinical experience and competence.
Pass a challenging written and oral examination.
Becoming a Diplomate is a significant accomplishment that sets you apart as an expert in your field of fellow board-certified specialists. Patients and colleagues recognize the dedication and effort required to achieve this status.
Advanced Dental Implant Certification
The field of implant dentistry has seen remarkable growth in recent years, and dental implants have become a standard of care for many patients. Specialized training and certification in dental implantology can open up new opportunities and enhance your ability to provide comprehensive care.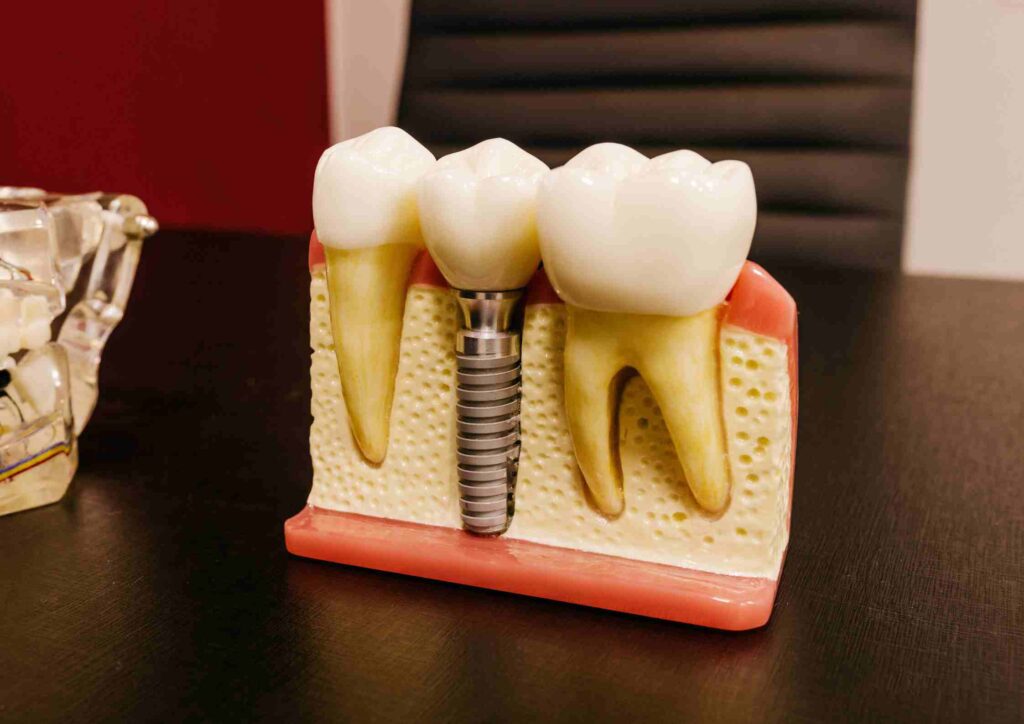 Numerous organizations offer implant certification courses, programs, and mini-residencies. These certifications typically cover implant surgery, restoration, and management of implant-related complications. Some well-known implant organizations affiliated with this certification include the International Congress of Oral Implantologists (ICOI) and the American Academy of Implant Dentistry (AAID).
This certification is something that any general dentist can choose to complete, regardless of how long they've worked in the field. With a solid knowledge base, this training can immediately be implemented into their practice, expanding the care they offer to their patients.
Dental Implant Training and Certification Courses
Implant Ninja
Dental Implantology Courses with the ICOI
AAID Implant Institute
SPEAR Education Implant Hands-on Workshops
Kois Center
Evolve With Your Career
In the world of dentistry, continuous learning and skill development are paramount. Pursuing the best dentist certifications not only elevates your professional standing but also enhances your ability to provide the highest quality care to your patients.
Whether you choose to become board-certified, pursue fellowships, attend a mini-residency, achieve specialty certifications, or enhance your skills in specific areas like dental implantology or emergency response, each certification represents a commitment to excellence in dentistry.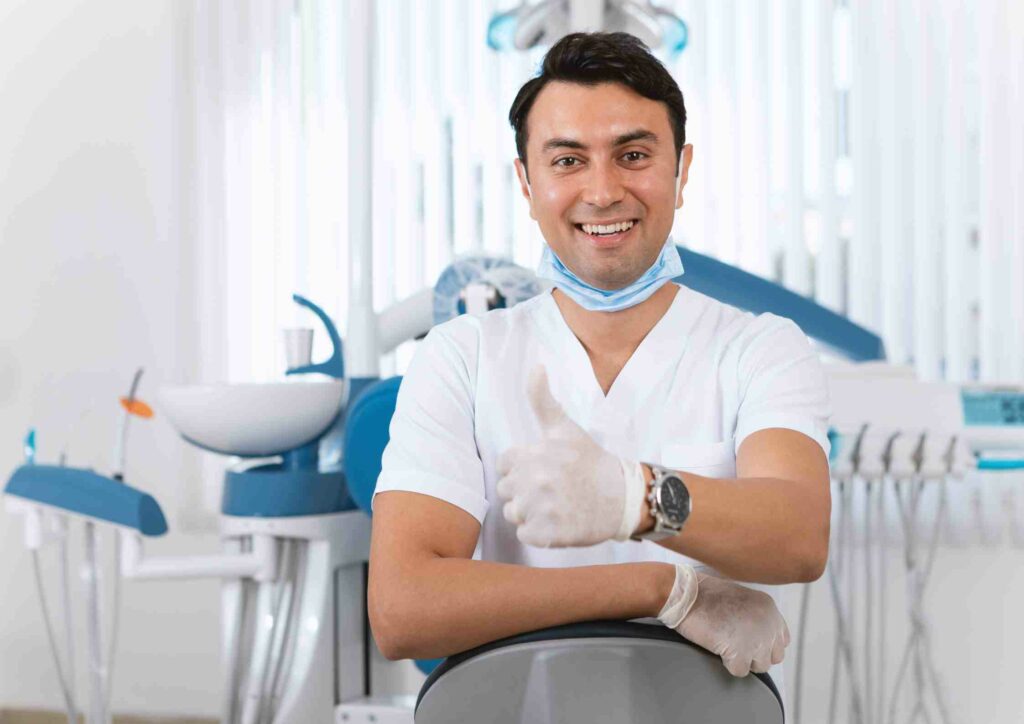 Remember, your pursuit of certifications is not just about collecting accolades; it's about advancing your knowledge, skills, and, ultimately, the well-being of your patients. So, explore these certification options, choose the ones that align with your career goals, and embark on a journey of lifelong learning that will benefit both you and your patients for years to come.
Smile Smarter,
Dr. Joyce